Wives, Here are 3 Practical Things You Should Do to Help Your Husband Grow in Christ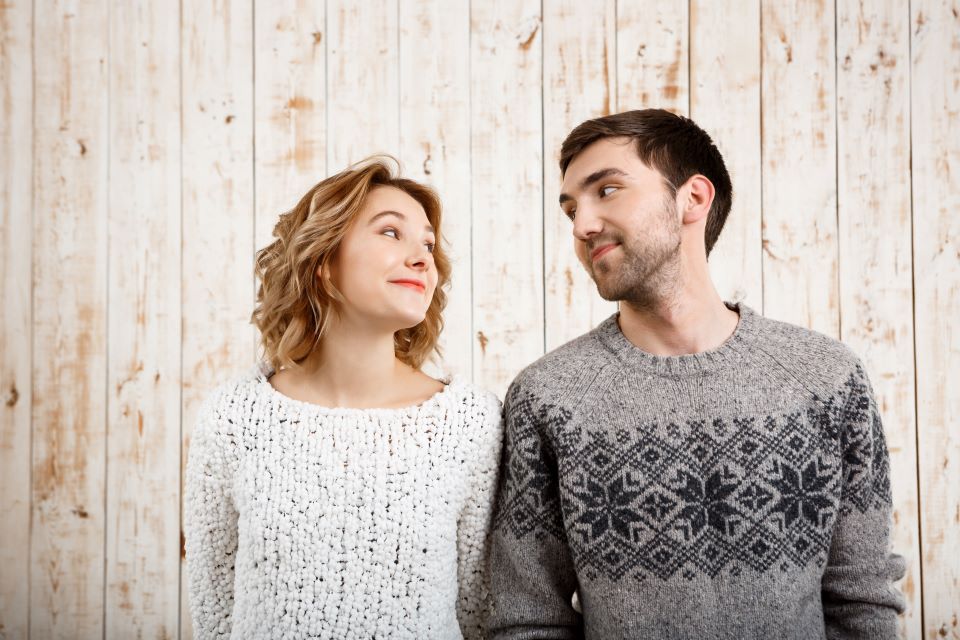 Wives should know that they are in a great position to help their husbands grow in Christ. While pastors and other church leaders can help any person grow in their faith, often a wife is able to help her husband in ways no other person can. Thus, wives should grab that opportunity!
There are some great testimonies out there. 'The Case For Christ' author Lee Strobel, for example, was motivated to find out the truth about Christ because of his wife's conversion. He later discovered Christ for himself, abandoning his previously atheistic beliefs. If you've not seen it yet, you can check out his story in the recent movie, 'The Case for Christ.'
Wives can help their husbands find Christ in many ways. Ladies and gentlemen, I am writing from the perspective of a husband whose wife continually helps him grow in his faith in Christ. My wife has been a blessing to me, and I want to share to you how she helped me grow in my faith in God.
Wives, are you ready to help your respective husband grow in Christ? Here are some ways to do that.
1) Speak kindly to him
In a world full of corrupt speech and negative talk, husbands long to have peace when they get home from work. Most of the time, however, nagging wives just make husbands want to stay out late or go straight to bed.
Proverbs 21:19 says "It is better to dwell in the wilderness than with a contentious and angry woman." That is so true.
A wife who is gracious with her lips, however, is something different. She makes her husband want to listen to her more. Her kind speech helps him get on his feet. Perhaps, her gracious and loving words would make him want to love the God that she loves.
"She opens her mouth with wisdom, and in her tongue is the teaching of kindness." (Proverbs 31:26)
2) Treat him in a way that glorifies God
Wives can also win their husbands to Christ and help him grow in his faith through her character. Peter says it perfectly in 1 Peter 3:1-2, saying:
"…you wives, be submissive to your own husbands, so that if any do not obey the word, they may be won without a word by the conduct of their wives, as they see the purity and reverence of your lives."
3) Pray for him always
Lastly, wives can help their husbands grow in Christ by entrusting him to the Lord in prayer. A wife's prayer for her husband sounds pleasing to the Lord who desires husbands and wives to love each other (see Matthew 19:4-6). This is particularly important when you are tempted to vent off your complaints and frustrations to your husband. You might have good grounds for feeling that way, but chances are you are only going to alienate your husband even more. Space to discuss and share concerns is important so this is not a free license for the husband to disregard or mistreat you, but venting is another thing entirely.
Take everything you feel about your husband, good and bad, to the Lord. Don't think that God won't hear your prayers for your husband. Keep praying for him until he grows closer to the Lord. Remember James 5:17-18, which says:
"Elijah was a man subject to natural passions as we are, and he prayed earnestly that it might not rain, and it did not rain on the earth for three years and six months. And he prayed again, and the sky gave rain, and the earth brought forth its fruit."
By JB Cachila
www.christianpost.com