Effective Parenting is Impossible Without God's Grace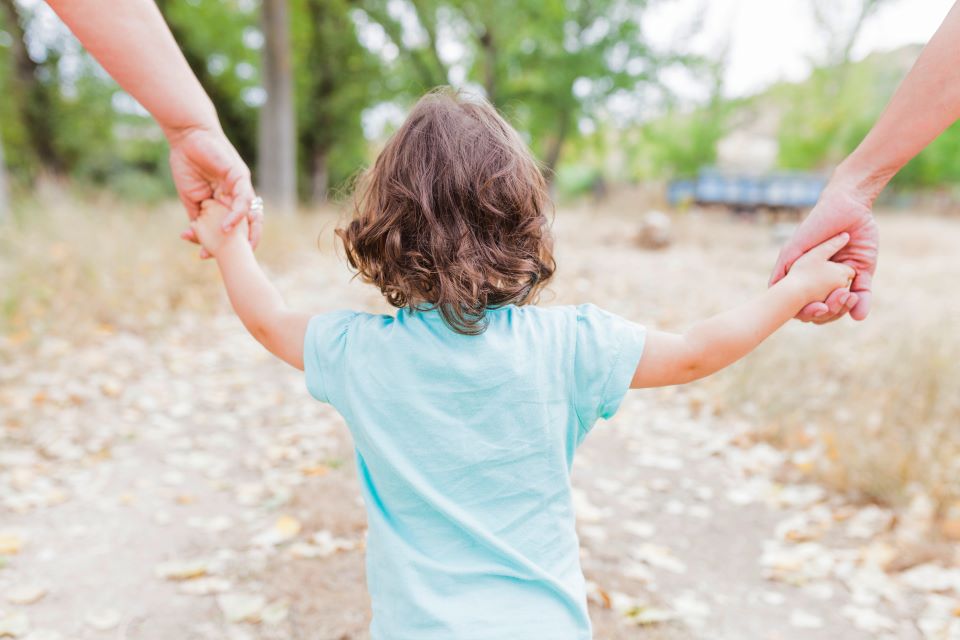 If there's one thing I have noticed about myself as a father to my daughter, it's that most of the time I am a flawed sinner who has no idea how to be a blessing to my child. But I thank Jesus that by His grace, my daughter and I experience God's fullness, blessing and forgiveness on a regular basis.
Today, so much of parenting has a lot to do about the abilities of a parent. Whether you have what it takes to discipline, train, teach, nurture and provide on your own now holds more importance than it deserved. Consequently, the way you raise your kids has now become a brand that you wear, and plenty of misled parents are on a quest to wear that brand as if their children's lives depended on it.
I admire how so many parents do that. It just comes to show that they want the best for their kids.
However, when we realise how much better our kids are in God's hands than our own, we just might give ourselves a whole lot more grace and lesser pressure to fit ourselves in the mould of the "ideal Christian parent."
All of the parenting tips and best practices are wonderful. I rely on a lot of wonderful tips and lessons from wonderful people who mentor me in the area of parenting. But I realise that all of the practices, psychology, studies and strategies will result to nothing in the end if they're devoid of the grace of God.
If you're a parent who longs to become an effective one, someone who can properly train and nurture your child, then I pray that God blesses you because apart from His blessing, you're just as clueless as me or any other parent.
Parenting is a tough role to play, and can often seem frustrating, impossible and fruitless because no matter how much we try, by our own strength, our kids will be a challenge.
Our children are broken sinners, and we – as parents – are no better.
But the wonderful news is that there is grace, and God empowers us in areas we cannot fulfil on our own. A scripture that we parents must never forget is 2 Corinthians 12:9 where Jesus says, "But he said to me, 'My grace is sufficient for you, for my power is made perfect in weakness.' Therefore I will boast all the more gladly of my weaknesses, so that the power of Christ may rest upon me."
We might fail as parents to our children, but God will never fail to be a gracious, loving and effective Heavenly Father to us all. Where we are flawed, He fixes and restores and empowers us to be better the next time around. Effective parenting may often seem impossible, but with God nothing is impossible.
By Patrick Mabilog
www.christiantoday.com