How Christians Can Reach Out To Unbelieving Family Members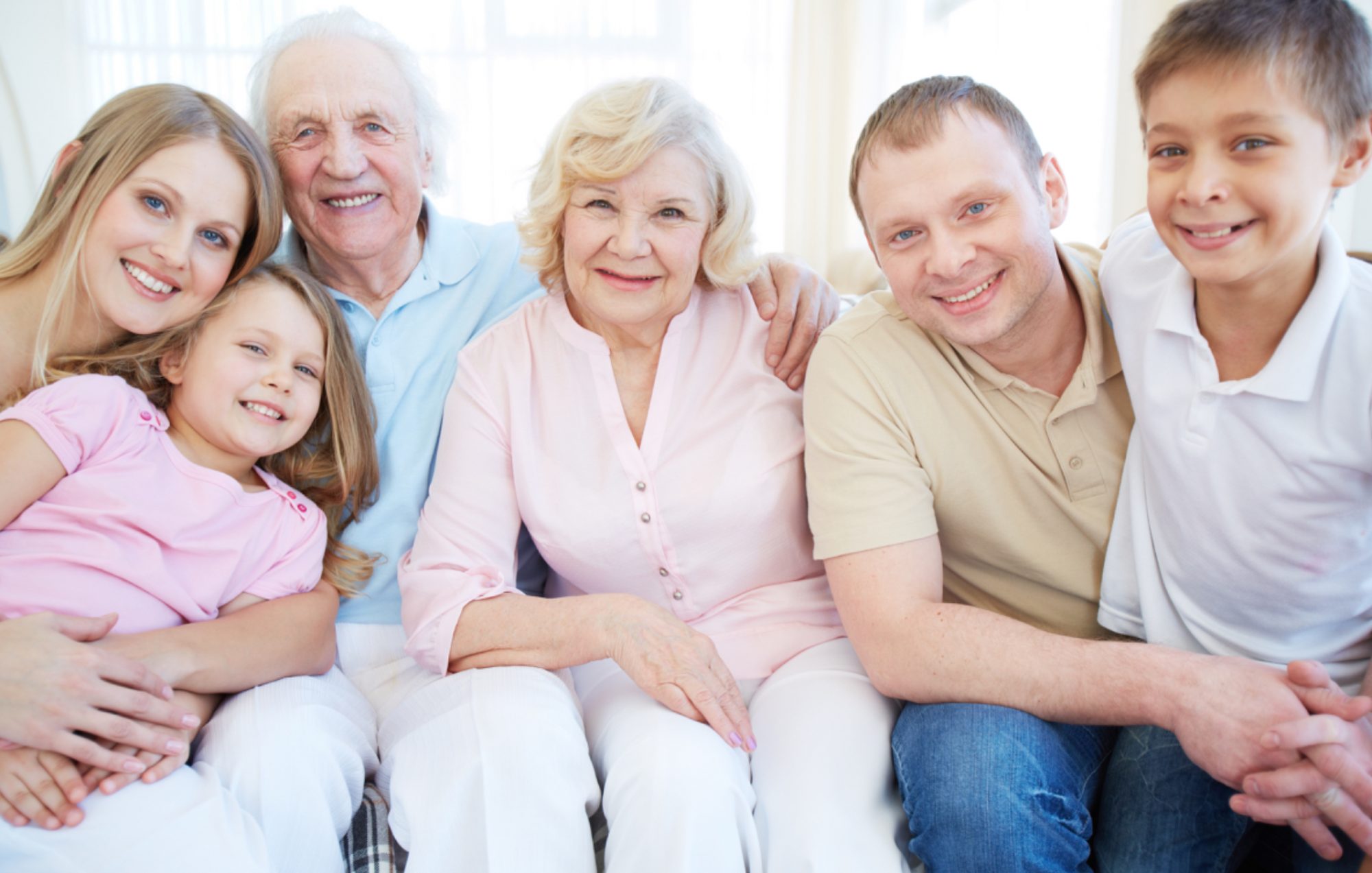 Many Christians, after being saved, are merely content to stay comfortable in their churches and respective Bible study groups. They don't go out to share the Gospel for fear of ridicule. Some want to reach out to others, but find it difficult for a myriad of reasons.
Some Christians will disagree with this, but I found that there are many believers who find it very difficult to share the Gospel with a very close group of people: family. Many of us find it easier to preach to strangers – after all, they don't know us and our history, right? With strangers, we don't have to worry about what they know or think of us.
With our own family members, however, it's very different. They know us well. They've seen us without masks and pretentions. We interact with them every single day, whether it's a good day or not. They know us very well.
That said, many of us fear that if we try to preach Jesus to our parents and siblings, we'll be received coldly, made fun of, or even be rejected. The thought of being rejected by our own family is far scarier than being ignored by a stranger on the street or someone not close to us.
If we truly love Christ, however, we can't avoid sharing His love to our family. We will do as He said, "Go into all the world and preach the Gospel to every creature" (see Mark 16:15). We'll preach the Gospel to our families.
So how do we go about preaching the Gospel to our unsaved family members? Here are some things we can try doing until we succeed in sharing Christ to them.
1) Have a great testimony
If we want to reach out to our unsaved family members, we've got to let God change us and transform us first. We've got to have a great testimony of God's amazing love.
This doesn't mean we should all want to be full-time ministers serving in the church 24 hours a day, seven days a week. I've seen ministers and youth leaders give their all to church, while neglecting their families and driving them away from Christ. This is so wrong!
We've got to let God change us from the inside out, and let that change speak on our behalf. Remember, light is very different from darkness.
2) Exercise love for your family
Next, we've got to treat our families right. We just can't go home from church and demand that our parents and siblings stop what they're doing to hear us preach to them if we haven't served them and loved them with the love of Christ (unless the Lord tells you to do that).
Start by doing something good for a family member each day. If you've been doing things that hurt your family members, then repent, apologize to your family, then stop what you're doing and replace it with a good deed.
Let God's love for you overflow to your absentee dad, nagging mom, and irritating siblings (yes please). God's kindness led you to repentance, and His kindness will lead them to repentance too.
3) Verbally share to them your hope in Christ
Lastly, do share the love of God verbally. Aside from doing them right, speak life to them with God's word.
The word of God contains instructions and counsel for every area of human life. Whether it's about finances, relationships, goals and careers, the word of God has something to say. After all, God made man, and so He knows what to tell us.
"All Scripture is given by inspiration of God, and is profitable for doctrine, for reproof, for correction, for instruction in righteousness, that the man of God may be complete, thoroughly equipped for every good work." (2 Timothy 3:16-17)
Most importantly
Friends, all of these things, the testimony, the kindness, and the encouragement, all serve to open doors to sharing the Gospel to your family. Do your best to represent Christ in your home, so your words and actions preach to the ones that matter to you.
"Believe on the Lord Jesus Christ, and you will be saved, you and your household." (see Acts 16:31)

By JB Cachila
www.christiantoday.com